About Us
Utica First is a profitable regional insurance company specializing in unique commercial and personal lines products delivered with extraordinary service.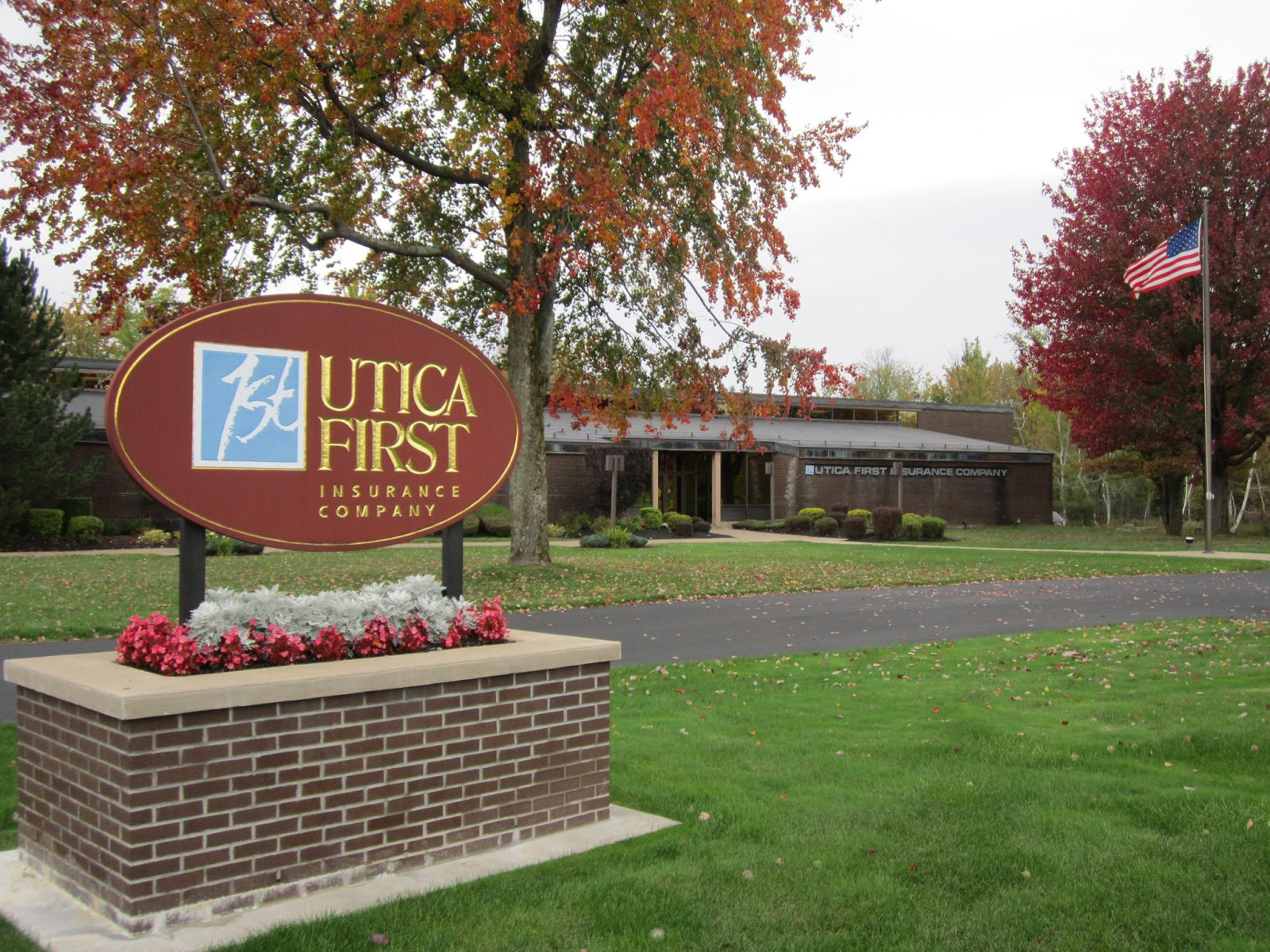 Utica First Insurance Company
Utica First Insurance Company was founded by local Utica, New York businessmen in 1903 as Utica Fire Insurance Company of Oneida County, NY to serve the property insurance needs of the upstate New York residents. It has developed from that small base into a company which actively writes business in the states of Connecticut, Florida, Maryland, Massachusetts, New Jersey, New York, Ohio, Pennsylvania, and Virginia. In the beginning, the Company wrote exclusively property insurance on an assessable basis. Now its product line has expanded to include Homeowners, Landlord Package, Restaurant and Tavern Program, Artisan Contractor Policies and Businessowner Policies among others.
The Company is an Advance Premium Cooperative. This means that the premiums for the policies are no longer subject to assessments if the loss experience is not good. The Company has grown from its humble beginnings, but has remained small in relative terms. This enables the Company to be specific as to the policies and properties and situations that it wants to insure. Instead of trying to be everything to everybody, the Company prefers to be very good at selected things and to emphasize those capabilities.
The Company has used these capabilities and marketed its products exclusively through Independent Agents. We have been growing at a greater pace and operating more profitably than the industry over the past several years. We intend to continue to grow in a controlled fashion, by offering fair rates to the better than average insured for the lines of business we provide coverage for.