Resources
Utica First Insurance Company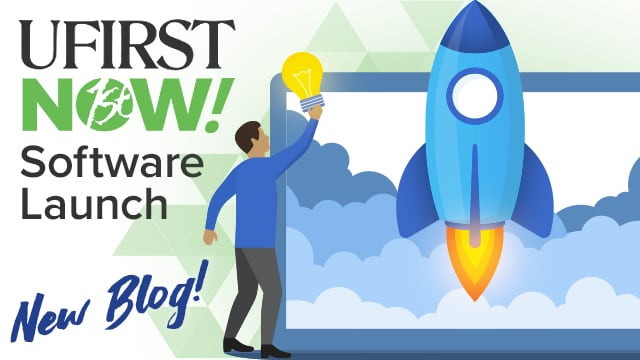 Utica First has launched its new UFIRST Now policy management software system and implementation among its agents is well under way.
UFIRST Now is replacing the current AgencyLink software system and is being implemented in two phases. This first phase is focused on Commercial Lines. Phase two, which is coming in 2022, will focus on Personal Lines.
Why a New System
Utica First made a strategic investment in the UFIRST Now platform to streamline our quote submission process, allowing agents to maximize efficiencies in quoting and responding to new prospects. Having the ability to respond to prospects with accuracy and speed can make all the difference in binding and issuing new policies and helping our agents and Utica First grow.
What You Need to Know
Agents must use UFIRST Now to quote any new or renewal Artisan or BOP policies. (AgencyLink can no longer be used for these.)
Agents must continue to use AgencyLink for all other quotes and renewal business, e.g., Homeowner's policies or Landlord policies.
During this first phase and until 2022, agents may need to use the two systems simultaneously to manage and quote policies.
A Few Frequently Asked Questions (FAQs)
Q:How do agents access UFIRST Now?
A:Agents can access UFIRST Now directly from our website (next to Agent Portal link) at https://www.uticafirst.com/agents/
Q:What about open quotes already in AgencyLink?
A:These quotes cannot be moved into UFIRST Now. Agents can still bind and issue these quotes in AgencyLink. It will be active for three (3) weeks.
Q:How will I access renewals?
A:Renewal policies will migrate automatically to UFIRST Now as they renew.
Click here to read through the full list of FAQs, or visit www.uticafirst.com to access complete instructions for UFIRST Now.