Resources
Utica First Insurance Company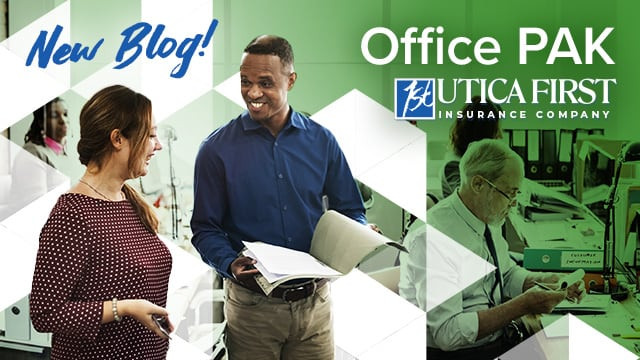 As an office business owner, you may think that all insurance companies pretty much offer the same insurance products to cover your office and business operations. Many companies do offer the same run-of-the-mill coverages, but at Utica First, we stand apart.
Utica First prides itself on keeping insurance simple. Our incomparable Office PAK is simple, yet value-packed. It gives office owners an unbeatable bundle of coverages they truly need – in one product.
What's Included
Standard coverages include business property insurance (physical location and property), general liability insurance (financial loss from property damage, bodily injury), and business income insurance (interruption to business from property damage, fire). These protections help office owners mitigate business risk while protecting their investment.
Unique to our Office PAK is the inclusion of important coverages that are typical add-ons elsewhere in the market. These coverages include:
Employee Practices Liability: Provides protection from claims brought by employees for discrimination, sexual harassment, and wrongful termination ($100K limit).
Data Compromise Coverage: Provides expense reimbursement due to misuse or theft of customer or employee data ($25K limit).
Identity Theft for Office Owner: Provides coverage for reconstructing personal and financial data following an identity theft incident ($15K limit).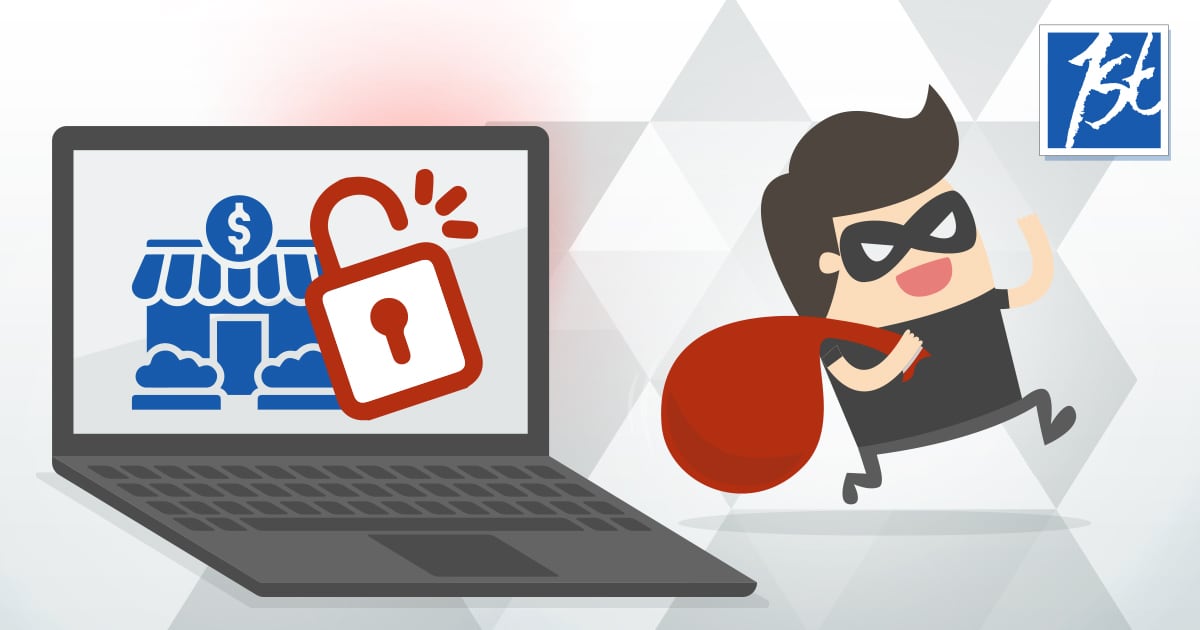 Types of Offices Covered
Utica First covers many types of office operations, some of which include:
Accountants
Travel Agency
Mortgage Brokers
Advertising
Business Consultants
Doctors and Dentists
Real Estate Offices
Taking Coverage to the Next Level
Our Maximizer Endorsement is one of the best values available in the market and is bundled in 24 separate endorsements, some of which include:
Accounts Receivable
Fire Legal Liability
Credit Cards
Valuable Papers and Records
For a value-packed Office Business Owner Policy, ensure your staff is quoting the Office PAK with Utica First! Learn more at www.uticafirst.com.
#KeepingInsuranceSimple