Resources
Utica First Insurance Company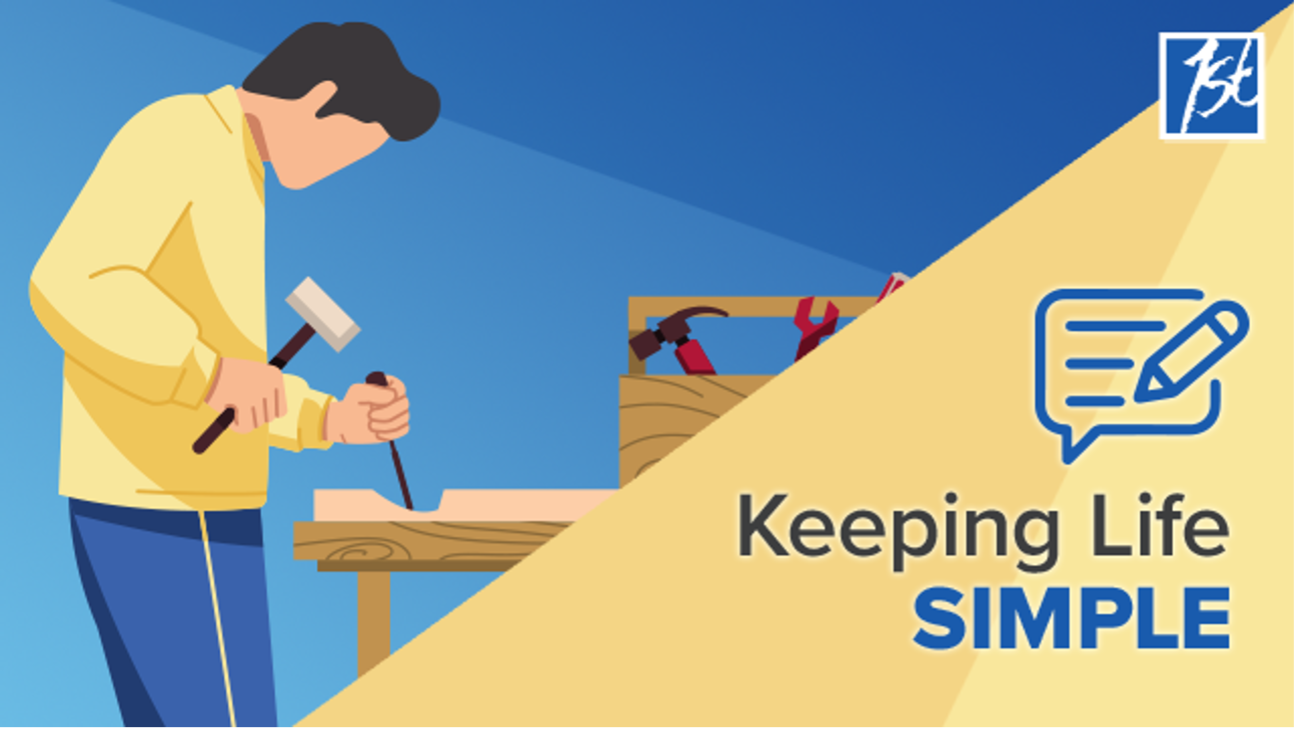 We can all agree that life isn't simple at times. It can be pretty unpredictable, and especially so in the world of small business contractors. The very nature of their businesses has inherent risks. The good news? Small business owners can take proactive steps to prepare for unpredictable events that pose a risk to the financial well-being of their businesses.
This is where a Utica First artisan contractor policy comes into play. For more than a quarter century, our artisan contractor policy has provided the first step to a securer tomorrow for many small business contractors. They know their businesses and we know ours like no other which gives contractors both the confidence and peace of mind to focus on their business operations, knowing we have them covered should something goes wrong.
Coverage Highlights
Utica First specializes in providing strong liability insurance coverage at a reasonable cost. The breadth and depth of our coverage includes robust standard and optional coverages.
Standard Coverage

General Liability – protects businesses for covered claims involving bodily injury or property damage resulting from business operations
Commercial Property – protects the place where business is conducted and the things used to conduct business
Business Income – covers the loss of income when the business cannot run because of a covered property loss

Options to Tailor Coverage

Blanket Additional Insured
Scheduled or Blanket Equipment Coverage
Property Coverage – vital business contents and equipment on contractors' premises (not available in FL)
Property of Others
Toolbox and Toolchest package endorsements
Contractors We Cover
Utica First is proud to cover tenured small contractors or new ventures. Some of our popular classes include:
Residential Plumbers
Residential Electricians
Cabinet Makers/Installers
Painters
and many more
Keeping Insurance Simple
Utica First is known for its long-standing commitment to best-in-class customer service. We keep insurance simple and offer both credit card and eCheck payments, and we are always available to help you handle questions.
If you have artisan contractors in the states of New York, New Jersey, Connecticut, Florida, Pennsylvania, Ohio, Maryland, Virginia, or Massachusetts click here to learn more about how to tailor the best coverage for them.
#KeepingInsuranceSimple