Resources
Utica First Insurance Company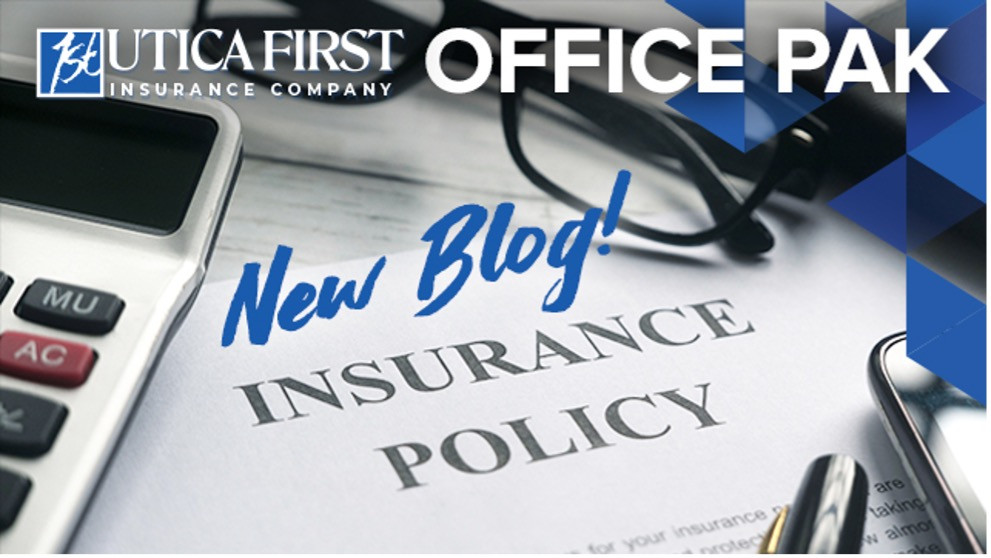 As a small business owner, your focus is most likely on building and growing a successful business. But what about protecting all that you've built and those who have come to rely on it like your investors, clients, employees, and vendors?
Utica First's Office PAK Business Owner Policy (BOP) offers strong protections that pack a punch without breaking the bank. What's so special about it? Our Office PAK is the only BOP on the market to go above and beyond the standard offerings. In addition to standard coverages (property, general liability, income), we built in the following critical protections at no additional charge to business owners:
Employment Practices Liability (EPLI): Coverage up to $100,000 for claims such as employee wrongful termination, sexual harassment or discrimination
Data Compromise: Coverage up to $25,000 for expense reimbursement due to misuse or loss of employee or company records
Identity Theft for Office Executives: Coverage up to $15,000 for fraudulent use of executive's financial or personal records
Joining the Office PAK with our Maximizer coverage packs an even greater punch. It's one of the best values available in the market today. Maximizer coverage bundles 24 separate endorsements, some of which include:
$100,000 Fire Legal Liability
$100,000 Loss of Income
$25,000 Valuable Papers & Records
$25,000 Accounts Receivable
Utica First is known for its long-standing commitment to customer service excellence. We offer both credit card and eCheck payments, and we are always available to help you handle questions. If you have small office (professional services) clients in the states of New York, New Jersey, Connecticut, Florida, Pennsylvania, Ohio, Maryland, Virginia, or Massachusetts, visit www.uticafirst.com to learn more about Office PAK and all the endorsements in our Maximizer Program.